Where Tradition meets Innovation:

Contemporary Romance: Intrigue (book 3)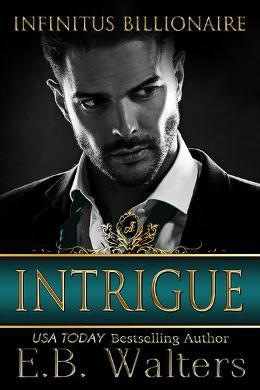 Lies. Secrets. Sensual games. Their mistake…

A one-night that turned into three days of decadence.

Terri Randal is tired of hiding from a disturbed man she turned down when she was a teenager—her stepbrother. She can't sign a lease, open a bank account, or even use her legal name without him finding her. The only thing she has is her anonymity as the Chameleon, the masked organizer of high-stake poker games for billionaires. And she never mixes business with pleasure.

Billionaire Roderick "Rod" Thorne has three vices. Beautiful women. Gambling. Booze. During the day, he pushes boundaries with his publications and shows. At night, he eases his guilt with high-stakes games and sexual escapades. Until a weekend spent with an unforgettable woman changes it all.

When Rod finds out the true identity of the Chameleon, he realizes he has the weapon to even an old score and get the relief he desperately craves. Will it lead to the revenge he dreams of or the riskiest bet of his life--love?

Click here to watch the official book trailer for Intrigue (Infinitus Billionaire Book 3)



Young Adult: Gods (Book 3 of the Eirik trilogy, a Runes companion series)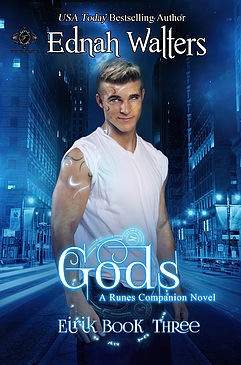 The final installment in the Eirik trilogy

Eirik is relentless and unstoppable as he sets out to show Celestia how much she means to him. Not only has he fulfilled the promises he made his mother, his family is finally whole. Yet something doesn't feel right and he can't quite put a finger on it. Whatever it is may just destroy his plans to focus on Celestia and prove to her that they are meant to be together.

Celestia's life has changed since she regained consciousness. Eirik is attentive and loving, and everyone wants to be friends with her, including his psycho sister and her crazy mother. But when accidents start to dog her, she's not sure whether she or Eirik is the target. There are no lengths she won't go to keep those she loves safe, but trying to figure out the source of danger alone might just kill her.

Eirik and Celestia will learn that they are stronger together than apart as secrets are revealed, imposters are exposed, and real friends and family discovered



Non-Fiction: From Asparagus to Kilowatts, Path to Human Sustainability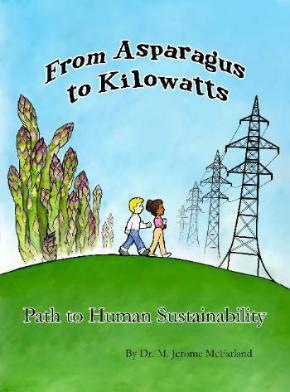 Human sustainability is a term that is often misunderstood. And yet, it is a term that is frequently encountered in economic, environmental and public health policy-making. What does the term mean and can human sustainability ever really be achieved?

In From Asparagus to Kilowatts, Dr. M. Jerome McFarland explores how the application of simple resource recovery is a vital step towards achieving human sustainability. The reader is taken on a rudimentary journey that creatively illustrates how economically valuable products such as clean water, crop fertilizers and renewable energy can be expensively and efficiently recovered from domestic wastewater processing.



The Fitzgerald Series: Click on Title or Book to buy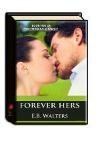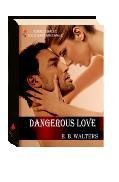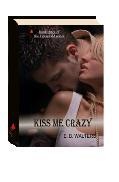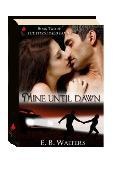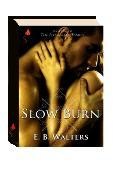 Copyright©2011 Firetrail Publishing, All rights reserved, Privacy Notice